Our Story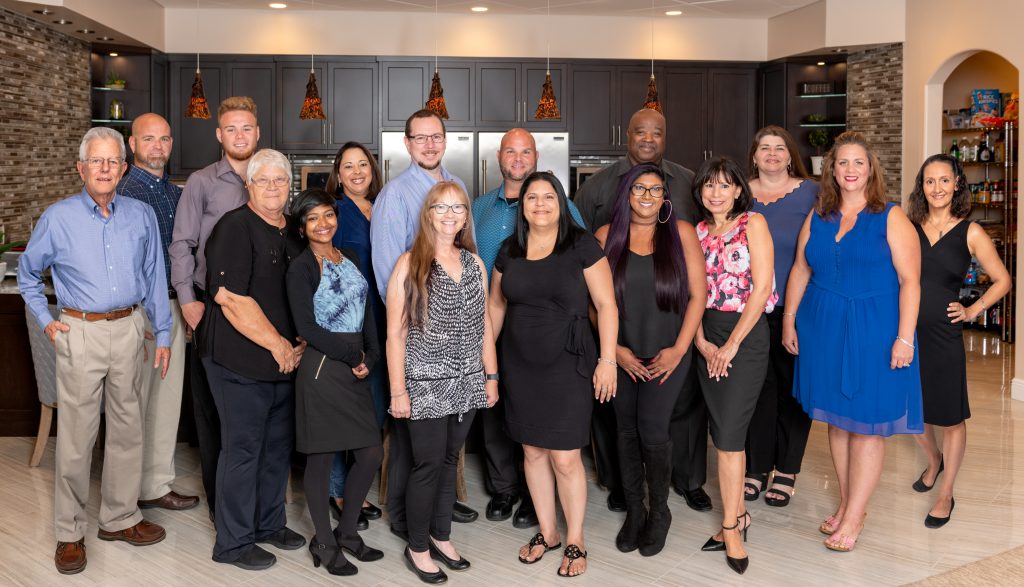 Our founders grew up where business and family life were intertwined. They were symbiotic relationships that worked hand in hand with one another. Giving them a more enriched life. "appFiles was born out of this belief in work-life integration. It is what we live and breathe. We always have."
We strive every day to deliver this same feeling to our clients. Where business is relationships, not just metrics. Built in partnership we like to call harmony. That's what makes us different.
"appFiles helps you to work harmoniously with your clients. Our software empowers you to connect with them and to meet their needs in a way that is highly personal."
We created a product that integrates the very thing that makes your work uniquely successful. It's you. We recognize the value that your decision making brings to your service.
"appFiles doesn't take the human touch out of real estate. It enhances it. Our creation amplifies your personal touch while making you more efficient."
You can use appFiles whenever — and from whatever — device you choose. Making you incredibly flexible to your client's needs while highly responsive to the demands of the work day. Whether you need to upload paper notes after a face-to-face meeting, or update a file as you run to the next scheduled event — we've got your back.
We have thought of the things that can throw you off the task at hand. Giving you more time to do the things that make you successful. Which means you can focus on getting to the next client meeting or family event, with our support. If there is anything else you need, just let us know.
We started this business to be in service of you as you have done for your clients. We are a team of people excited to walk this journey together. Hand in hand as our founders did before us.
We approach customer service with a servant's heart. In fact, you could say we are a heart-led business. For us, empathy is our most powerful tool. Our team feels your pain because they have experienced it firsthand. "Many of us used to be real estate brokers or agents like you. We totally get your struggles and we remember what the "wins" feel like too. Your goals are our goals and we are personally invested in helping you achieve them."
The same goes for the relationship between our founders and our team. Our founders are dedicated to making our team member's reach their goals. We start with finding out what our team members desire most and we support their efforts to make them a reality.
We are more than colleagues. We are a family. We have setup our office to look like a house so we can work like one. This family approach connects us to each other and to our purpose: To serve you. To give you the best experience of appFiles possible; helping you to achieve success.
"We realized in the early days of our business that it was the human stories that moved the needle for us. That motivated us to do our best. That pushed us to create the best product and service imaginable."
Your stories keep us motivated and looking forward. They keep us wanting to do better because we are deeply connected to you. To your success and helping everything flow for you. Because when success flows for you, it flows for us too. In harmony.